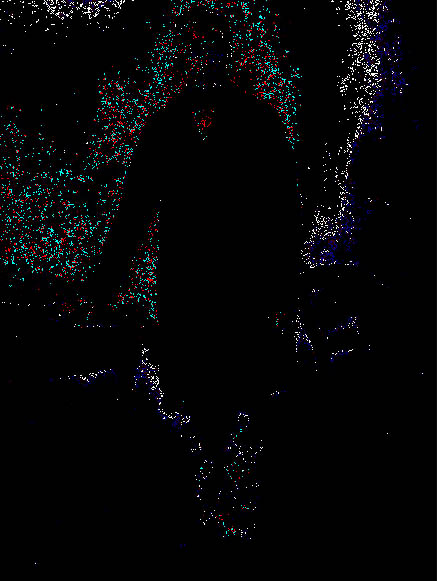 Sir George Biddell Airy, F.R.S. (1801-1892) and the Discovery and Correction of Astigmatism
Sub-Category:
Published articles
Year Of Publication/Manufacture:
1966
Time Period:
1940 to 1999
Place Of Publication/Manufacture:
London
Publisher/Manufacturer:
Royal Society of London
Description Of Item:
Paper by John R Levene published in the Notes and Records of the Royal Society of London 1966; 21:180-199, 23 A4 pages including source page from JSTOR at the end. Includes a full page photo of Sir George Biddle Airy and his instructions to Simms for dispensing spectacles. Notes and bibliography on pages 196 to 199.
Historical Significance:
Sir George Biddell Airy FRS (27 July 1801 - 2 January 1892) (pictured) was an English mathematician and astronomer, and Astronomer Royal from 1835 to 1881. His many achievements include work on planetary orbits, measuring the mean density of the Earth, a method of solution of two-dimensional problems in solid mechanics and, in his role as Astronomer Royal, establishing Greenwich at the location of the prime meridian. He was the first to measure astigmatism of a human eye (his own) and the design and have made spectacle lenses to correct it.
How Acquired:
Donated by Printed from JSTOR
Location:
Archive office. Pamphlet and ephemera filing cabinet. Drawer 3