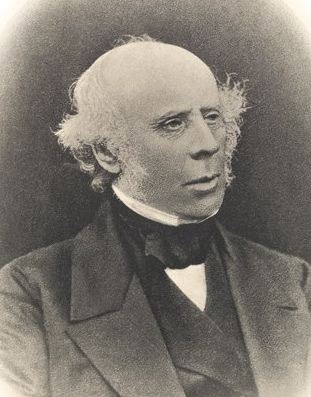 A Practical Treatise on the Diseases of the Eye
Sub-Category:
Significant book (Aitken collection)
Author:
MACKENZIE, William
Year Of Publication/Manufacture:
1854
Place Of Publication/Manufacture:
London
Publisher/Manufacturer:
Longman, Brown, Green and Longman
Description Of Item:
Leather bound, 230 x 140 mm, a massive 1107 pages including an index followed by a publishers catalogue. This edition has a long (32 pp) introductory section on the anatomy of the eye by Jones, an FRS and Professor of Medicine and Surgery in University College, London. 27 chapters on eye disease. Ch 24 is on refractive errors and presbyopia and makes interesting reading for optometrists. It was first published in 1830 and became a standard text. It was translated into French, German and Italian.
Historical Significance:
This book is representative of ophthalmological knowledge and practice in the first half of the 19thC before the writings of Helmholtz and Donders had effect. William MacKenzie (1791-1868) was surgeon oculist in Scotland to Her Majesty Queen Victoria), lecturer in the University of Glasgow and a surgeon in the Glasgow Eye Infirmary. Son of a muslin manufacturer, he initially studied divinity but was unable to reconcile the scientific facts of geology with religious beliefs and turned to the study of medicine. He trained at the University of Glasgow and the city's Royal Infirmary. In 1815, after obtaining the diploma of the Faculty of Physicians and Surgeons, he moved to Bartholomew's Hospital, London. The years 1816-18 were spent on the Continent, where he developed his interest in ophthalmology. He joined the Royal College of Surgeons and returned to Glasgow in 1819, entering general practice.
How Acquired:
Donated by Michael Aitken, honorary archivist
Condition:
Good but breaking on front hinge
Location:
Nathan Library. Aitken collection