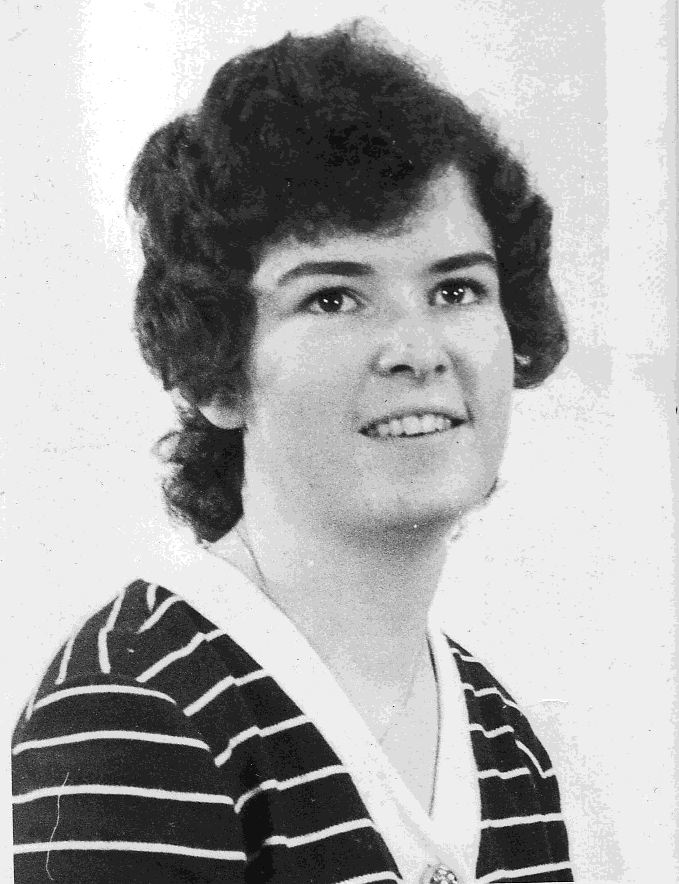 Senile macular degeneration: management and rehabilitation
Sub-Category:
Book of historical note
Author:
LOVIE-KITCHIN Jan E, BOWMAN, Kenneth J
Year Of Publication/Manufacture:
1985
Time Period:
1940 to 1999
Place Of Publication/Manufacture:
Stoneham, Massachussetts
Publisher/Manufacturer:
Butterworth Publishers
Description Of Item:
Original yellow printed cloth cover, 163 pages, black and white illustrations. Library stickers and stamp for Owens Technical College Ohio USA.
Historical Significance:
Jan Kitchin graduated in optometry at the University of Melbourne in 1972. After a year in private practice she enrolled for a masters degree by research under the supervision of Ian Bailey, working as a research assistant in the National Vision Research Institute. She was the co-developer of the LogMAR system of visual acuity. She subsequently pursued an academic career in the School of Optometry in the Queensland University of Technology, where she became Associate Professor and retired in 2010 as Adjunct Professor. More details of her career can be found in Clin Exp Optom 2007; 90: 3: 214-216. Ken Bowman became head of the Department of Optometry at the Queensland Institute of Technology (QIT) in 1981, at the youthful age of 34. He was a graduate in optometry in the University of Melbourne and had intended to develop his career as a clinical leader and researcher in the Victorian College of Optometry until he was head-hunted for the post at QUT. He became the Executive Dean of the Faculty of Health. He founded the Institute of Health and Biomedical Innovation, a research facility with 400 researchers from across numerous areas of biomedical and health fields and a multi-million dollar university health clinic. He became Deputy Vice-Chancellor (Academic) of QUT in 2009. He was made a Member of the Order of Australia in 1999 for his service to education and to optometry. See People who made history on this website for more information.
How Acquired:
Purchased by Kett Museum (Abe Books $10)
Location:
Archive room. East wall. Books by Australian authors