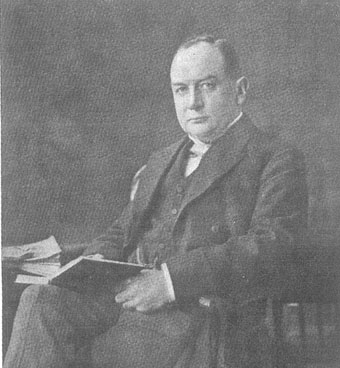 Diseases and injuries of the eye. A text book for students and practitioners
Sub-Category:
Book of historical note
Author:
SYM William George
Year Of Publication/Manufacture:
1930
Time Period:
1900 to 1939
Place Of Publication/Manufacture:
London
Publisher/Manufacturer:
A and C Black Ltd
Description Of Item:
Original embossed plum coloured cloth covers, 493 pages, 24 full page illustrations, 15 in colour, 88 figures in text. Near vision card in pocket at the end of the book. Inscription of earlier owner Reginald G M Hogan (a mid 20th C Melbourne optometrist) on front fly leaf. Neat underlining of text on a number of pages.
Historical Significance:
William Sym MB CM (1886) MD (1889) FRCSE, ( ? - 1938) was ophthalmic surgeon to the Edinburgh Royal Eye, Ear and Throat Infirmary and lecturer on diseases of the eye in the Edinburgh University. He was Editor of the Ophthalmic Review prior to its incorporation in the British Journal of Ophthalmology, He was Life Member of the Ophthalmological Society of the United Kingdom; a member of Council, 1906-1909 and Vice-President, 1918-1921. He was a Fellow of the Royal Society of Medicine; of the Royal Medical Society of Edinburgh; and of the Zoological Society of Scotland. See his obit in Brit J Ophthal www.ncbi.nlm.nih.gov/pmc/articles/.../pdf/brjopthal00767-0061.pdf
How Acquired:
Donated by Peter Dwyer, member of the College, who received this and other items from the family of Melbourne optometrist RGM Hogan
Date Acquired:
November 2010
Location:
Archive room. East wall. Books of historical note