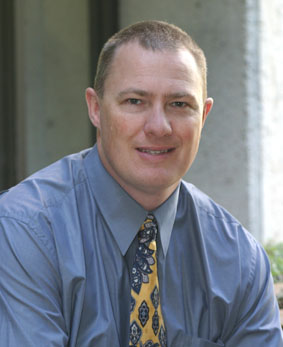 Professor Michael Ibbotson Director of the National Vision Research Institute of Australia (NVRI) 2011 -
Sub-Category:
Photograph People and events
Year Of Publication/Manufacture:
2011
Description Of Item:
Digital colour image 1596 x 1953 300 dpi 8.9 Mb of Professor Michael Ibbotson, Director of the NVRI from July 2011
Historical Significance:
Professor Ibbotson completed a BSc in neuroscience and a PhD in visual neuroscience at Queen Mary, University of London. He moved to Australia 21 years ago for a post-doctoral year at the Australian National University, but stayed by obtaining various short-term fellowships until he obtained a tenured academic position in 1995. He headed the visual sciences group at ANU from 2006 to 2011. He had been Chair of the Executive Committee of the Eccles Institute of Neuroscience and Associate Director of the Centre of Excellence in Vision Science. He was appointed Director of the NVRI in 2011 succeeding Professor Sarah Hoskin, who was appointed Director of the NVRI in 2010 but resigned following her appointment as the CEO of the Australian College of Optometry and the appointment of Dr Ibbotson.
How Acquired:
Record of VCO Photograph supplied by Professor Ibbottson
Location:
Archive computer iPhoto