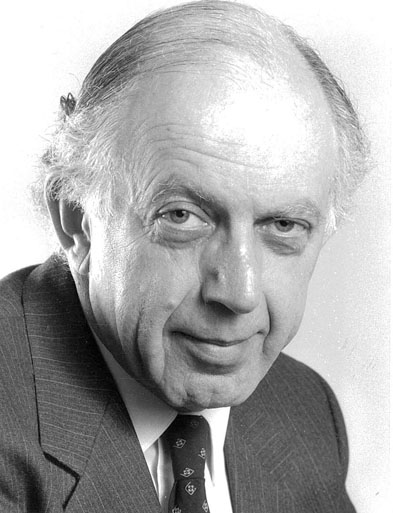 Collection of papers and photographs for Dr Gad Trevaks AM
Sub-Category:
Collection of papers (People) incl CVs
Time Period:
1940 to 1999
Description Of Item:
Collection of papers and photos for Dr Gad Trevaks AM, including (1) Short curriculum vitae dated May 2012, 2 pages (2) A short essay by Dr Trevaks entitled 'A passage through optometry' dated February 2013 4 pages (3) Collection of newpaper clippings from the Age 11 Jan 1978, The Sun 11 Jan 1978, The Herald Jan 1978 concerning his appointment as Head of the Victorian Health Commission and controversy about abortion at the Women's Hospital The Australian 14 Sep 1976, The Age 16 Sep 1976 when Dr Trevaks was CEO of the hospital (4) Two black and white photographs of Dr Trevaks dated 1972 and 1990.
Historical Significance:
Dr Trevaks (b Shepparton1932) qualified in optometry at the Australian College of Optometry obtaining his LOSc diploma in 1953. However, he did not find optometry an engaging career, in part because of a lack of aptitude in optical dispensing. He took up the study of medicine and completed his MBBS at the University of Melbourne in 1958, but practised optometry as a source of income while a medical student. He pursued a distinguished career in medical administration at the Alfred and Royal Womens' hospitals, becoming the latter hospital's CEO in 1977. The following year was appointed Head of the then newly formed Victorian Health Commission under which public hospitals in Victoria, mental health and public health were merged. He had charge of public services in Victoria that consumed 20% of the State's budget and employed 10,000 people. He did not abandon his first profession: he was a member of the Council of the Victorian College of Optometry from 1968 to 1977 when he stepped down because of his appointment to head the Victorian Health Commission. He chaired the College's Clinic Board from 1969 to 1974. Later he was on the Board of the National Vision Research Institute from 1986 to 1989. He was made a Member of the Order of Australia in 1994 for his services to health care administration and medicine.
How Acquired:
Donated by Dr Gad Trevaks at the request of the Museum
Location:
Archive office. Pamphlet and ephemera filing cabinet. Drawer 5