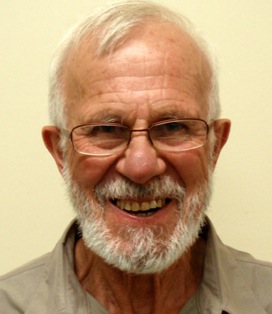 Reminiscences of a collector from Down Under
Sub-Category:
Letter, notes, memos
Year Of Publication/Manufacture:
2009
Place Of Publication/Manufacture:
Melbourne
Publisher/Manufacturer:
Originally published in OAICC Newsletter No. 108, July 2009
Description Of Item:
Two A4 pages of typescript, stapled, headed 'Reminiscences of a collector from Down Under' and signed in typescript 'Michael Aitken, March 2009'. Pencil annotation at top of the first page '' OAICC July 2009 '. Image of a decorative quizzer at the bottom of the second page.
Historical Significance:
This is an account of the origin and development of Michael Aitken's interest in antiquarian collecting. It includes the stories of his early acquisitions and purchase including of how he purchased, honestly and in good faith, a copy of the 1706 Latin edition of Newton's Opticks for two pounds, now worth many thousands of dollars. Michael Aitken is a LOSc diplomate of the College from 1959 who has had a long term interest in collectibles. He gave many books of historical significance to the College donating over 40 items that he had acquired in the course of his travels overseas. The collection of rare and historically interesting books held in the Nathan Library was named the Michael Aitken Collection of Early Ophthalmic Books in 2009 to recognise his then 35 years of service as honorary archivist and his generous donations to both the collection and to the College Museum. See photo Cat No 1420.
How Acquired:
Donated by Michael Aitken, honorary archivist
Location:
Archive office. Pamphlet and ephemera filing cabinet. Drawer 6