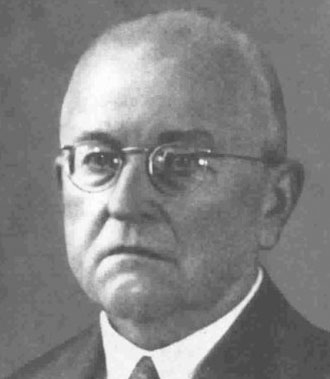 Sub-Category:
Significant book (Aitken collection)
Author:
VON ROHR, M. Translated from German by AH LEVY
Year Of Publication/Manufacture:
1912
Time Period:
1900 to 1939
Place Of Publication/Manufacture:
London
Publisher/Manufacturer:
The Hatton Press
Description Of Item:
Original navy blue cloth, 130 pages plus xxii advert. pages; 84 figs. in text.
Historical Significance:
Moritz von Rohr (1868-1940) was an optical scientist at Carl Zeiss in Jena. A street in Jena is named after him: Moritz-von-Rohr-Stra?e, near Carl-Zeiss-Promenade and Otto-Schott-Stra?e, reminders of the proud optical heritage of the city. He was born at Lazyn near Inowraclaw, Poland. He obtained a Ph.D. at the University of Berlin in 1892. He is usually credited with the design of the first aspheric lenses for eyeglasses. He invented the eyeglass lens designs that became the Zeiss Punktal lenses. He also developed a method of computing depth of field from a camera's entrance pupil location and diameter, without reference to focal length and f-number (see his 1904 and 1906 books). This book was first published as von Rohr, Moritz: Das Auge und die Brille, Leipzig 1912.
Location:
Nathan Library. Aitken collection