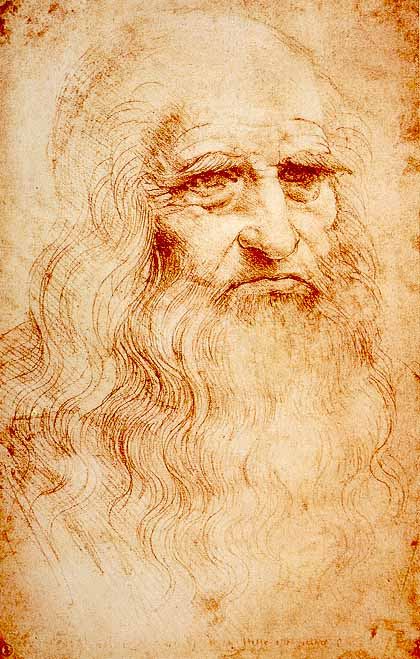 Leonardo de Vinci on the human body
Sub-Category:
Hewett collection
Author:
O'MALLEY, Charles D and SAUNDERS, J.B. DE C.M.
Year Of Publication/Manufacture:
1952
Time Period:
1940 to 1999
Place Of Publication/Manufacture:
New York
Publisher/Manufacturer:
Henry Schuman
Description Of Item:
This book reproduces the anatomical, physiological and embryological drawings of Leonardo da Vinci (1442 - 1519). It is hard cover with a dust cover, 310 x 230 mm, with 506 pages. More than 1200 drawings are reproduced on 215 plates. There is an historical introduction on anatomical illustration, a life of da Vinci and an account of his achievements in anatomy. Pages 142 - 148 illustrate the eyes.
Historical Significance:
Leonardo di ser Piero da Vinci (April 15, 1452 - May 2, 1519) was an Italian polymath, being a scientist, mathematician, engineer, inventor, anatomist, painter, sculptor, architect, botanist, musician and writer. He has often been described as the archetype of the renaissance man, a man whose unquenchable curiosity was equalled only by his powers of invention.
Condition:
Good except for damaged dust wrapper
Location:
Nathan Library. Hewett collection