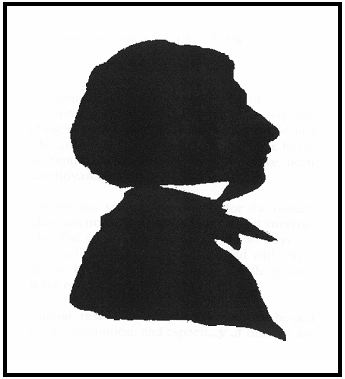 Sub-Category:
Book of historical note
Author:
Samuel Haughton (revised by Isaac WARREN)
Year Of Publication/Manufacture:
1899
Place Of Publication/Manufacture:
London
Publisher/Manufacturer:
Cassell and Co Ltd
Description Of Item:
Original cloth, 8vo,110 pages, illustrations. On the front paste-down is the signature of Ida Ghent dated 1922.
Historical Significance:
The book deals with the properties of light and the optics of vision and optical instruments. The first edition was published in 1854. This revision was made by Rev Isaac Warren 2 years after Haughton's death. Samuel Haughton (1821-1897) was professor of geology at Trinity College Dublin. He was a FRS, an ordained priest and qualified in medicine. He also published a manual of Geology 1865 and a manual of Mechanics the 8th edition of which was published in 1890. The silhouette is from the frontispiece of the Samual Houghton Lecture given in the Bioengineering Conference Ireland 2006. This book on optics has historical significance because it was one of the books used by a woman optometrist in Victoria who was practising well before optometrists were legally recognised by the registration act, at a time when there were few women optometrists. Ida Ghent was an early woman optometrist in Victoria, one of 8 women who registered to practice optometry when registration of optometrists was first legislated in 1936. See Cat No 934 which notes that a Miss Moodie was a foundation member of the Victorian Optical Association in 1911. Ms Ghent became a member of the Australasian Optometric Association in 1927 (see cat No 91) having completed her Fellowship of the Victorian Optical Association in 1921 (See Cat No 1472).
Location:
Archive room. East wall. Books of historical note