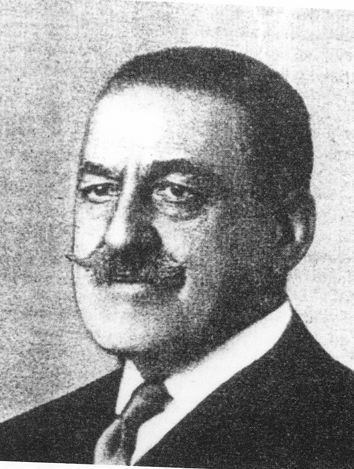 The eye, its elementary anatomy, physiology and optical constants
Sub-Category:
Significant book (Aitken collection)
Year Of Publication/Manufacture:
1908
Time Period:
1900 to 1939
Place Of Publication/Manufacture:
London
Publisher/Manufacturer:
The Orthon Press
Description Of Item:
8vo, 100 pages and 9 pages of interesting optical trade advertisements.
Historical Significance:
Lionel Laurance (1856-1936) born England, emigrated to Canada 1886 where he set up an optical company. Educated himself in optics and optometry (which he started when confined to home with an injured leg). Founded 2 optometry schools in Canada. Returned to England 1896 to source optical goods for his Canadian business. He studied for and passed the first FSMC examination in 1898. Founded the Institute Ophthalmic Opticians 1906. Taught optometry at Northampton Polytech for 2 years. Wrote 5 books that were widely used by optometrists in the first half of the 20thC. This is probably his first book. See Fisher EJ Optom Vis Sci 1989; 66:484.
Location:
Nathan Library. Aitken collection