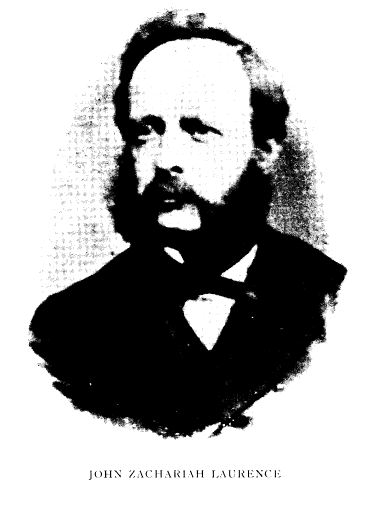 The optical defects of the eye
Sub-Category:
Book of historical note
Author:
John Zachariah LAURENCE
Year Of Publication/Manufacture:
1865
Place Of Publication/Manufacture:
London
Publisher/Manufacturer:
Robert Hardwicke
Description Of Item:
Original brown cloth, 8vo, 112 pages. Inscription on the front fly leaf 'for the Library of the University of Melbourne from the author, London, April 19th 1865' The book was subsequently withdrawn and sold by the Melbourne second hand bookseller AB Scott to EJH MacFarlane, a Melbourne optometrist, for 1 (?) shilling (10 cents) in 1900.
Historical Significance:
John Laurence (1829-1870) was a well known London ophthalmologist who had studied in Utrecht in Holland in 1860 to become personally acquainted with the work of Donders and Snellen. He is noted for having recognised the connection between convergent strabismus and hypermetropia. The book includes chapters on physiological optics and refractive errors including the correction of astigmatism with cylindrical lenses. Founder of the Royal Eye Hospital (as the Ophthalmic Hospital Southwark) in 1857. Founded the first ophthalmology journal, The Ophthalmic Review in 1864. The Laurence-Moon Syndrome is named after him. See a belated obituary Br J Ophthalmol. 1932 November; 16(11): 727-740.
How Acquired:
Ex Nathan Library
Condition:
Spine breaking but complete
Location:
Nathan Library. Aitken collection