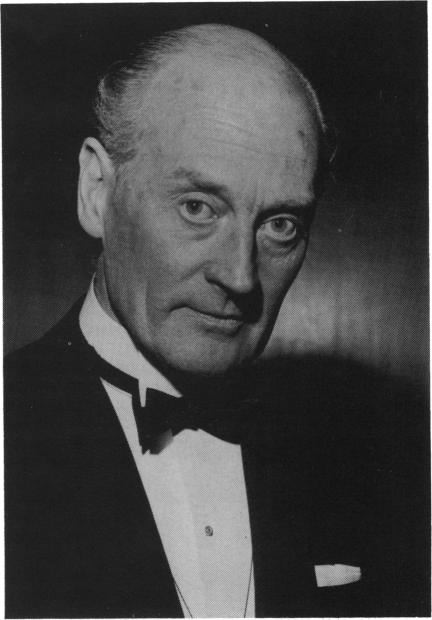 The Worshipful Company of Spectacle Makers: a history
Sub-Category:
Book of historical note
Author:
Frank William LAW
Year Of Publication/Manufacture:
1978
Time Period:
1940 to 1999
Place Of Publication/Manufacture:
London
Publisher/Manufacturer:
The Company?
Description Of Item:
Original cloth, xvi prelims, 118 pages. 10 illustrations and 2 colour plates. The book includes a colour reproduction of a fine painting of John Cuff, Master of the WCSM 1748 by Johann Zoffany (1733-1810) that is held in the Royal Collection. (Opp Page 18). Zoffany was a German neoclassicist painter who worked mainly in England.
Historical Significance:
Frank Law MA MD BChir FRCS (1899-1987) also wrote 'The Ophthalmological Society of the United Kingdom : a hundred years of history' 1980?, was co-author of 'The history & traditions of the Moorfields Eye Hospital. Vol.2', a book on 'Sir William Bowman' 1975 and one on ophthalmic instruments c 1910. He was ophthalmic surgeon to King Edward VII and President of the Faculty of Ophthalmologists. He did much to foster cooperation between optometrists and ophthalmologists and was a member and master of the Worshipful Company of Spectacle Makers and an honorary Fellow of the British Optical Association. He was the author of the Times Roman series of reading cards (see Law FW Brit J Opthal 1951; 35: 765). Until 1958 any person could practise as an optometrist, but it became the norm to sit the examinations of either the British Optical Association or the Spectacle makers Company. These examining bodies raised the standards of professional education and conduct until that role passed to the General Optical Council when the Opticians Act was enacted in 1958. Passing the SMC's examinations was one method of securing registration until 1997 when the SMC joined with the BOA and the Scottish Association of Opticians to found the British College of Ophthalmic Opticians (now the College of Optometrists) as the single examining body for optometrists after which the SMC focused on their dispensing members, until this role passed to the Association of British Dispensing Opticians in 1986. See also Cat Nos 531, 532 and 1802 for other sources of information abou the history of the Worshipful Company of Spectacle Makers.
Location:
Archive room. East wall. Books of historical note