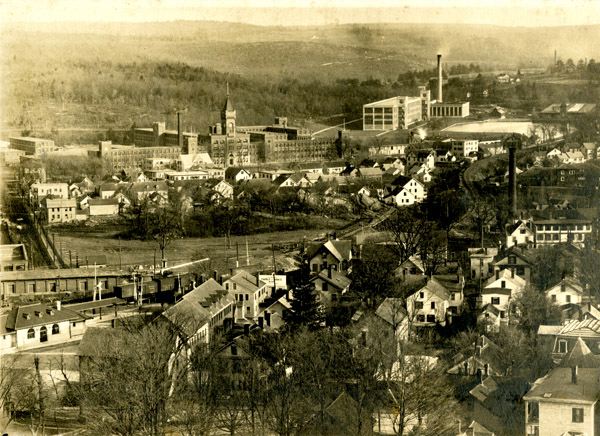 The steroscopic development of the fusion faculty
Year Of Publication/Manufacture:
1928
Time Period:
1900 to 1939
Place Of Publication/Manufacture:
Southbridge. Mass
Publisher/Manufacturer:
American Optical Company
Description Of Item:
Original printed paper wrappers, title page inside cover shows illustration of the American Optical Company phoropter of the period, 60 pages, 14 figures in text.
Historical Significance:
The American Optical Company was a major optical supplier making lenses and ophthalmic equipment. This booklet is published by the The Division of Ocular and Professional Interests of the company. It is designed to inform optometrists about binocular vision, to promote the image of the company and to help sell its phoropter, which is a cut down version of the modern phoropter or refractor head. The American Optical Company was incorporated under the name of American Optical Company on Feb 26, 1869. The company's defined object was 'to manufacture and sell spectacles and eyeglasses of gold, silver, steel and plated metals, also rings and thimbles, and such other like articles as said company may from time to time desire to make.' It was located in Southbridge Mass USA. See http://www.massmoments.org/moment.cfm?mid=178 for history. Picture is of Southbridge showing the AO factory in 1916. At one time it was the world's largest manufacturer of ophthalmic lenses.
Location:
Archive office. Pamphlet and ephemera filing cabinet. Drawer 1