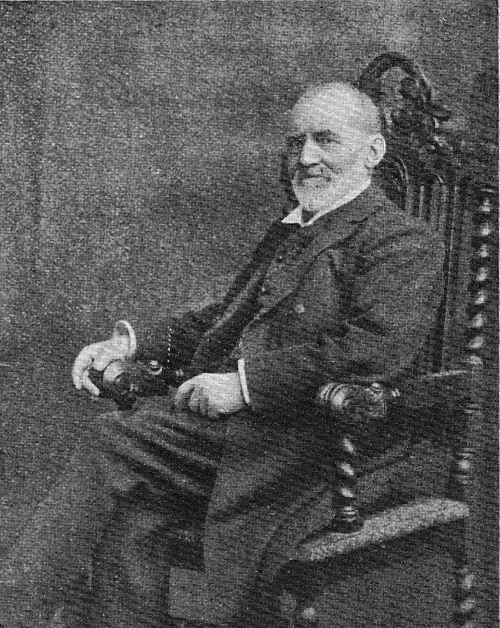 The Visioscope Optical Co
Author:
VANHEEMS William Henry
Year Of Publication/Manufacture:
undated c 1900
Place Of Publication/Manufacture:
South Melbourne
Publisher/Manufacturer:
M Hancock Printer
Description Of Item:
Red printed paper cover, 24 pages, 11 line drawing illustrations, frontispiece is a black and white photograph of William Henry Vanheems.
Historical Significance:
This is a mail order catalogue for spectacles and artifical eyes produced by Willam Henry Vanheems (1813-1917), who was one of the early optometry tutors in Melbourne. It includes a description of the Visioscope for determining errors of refraction as well as explanatory information about refractive errors and strabismus. Henry Vanheems was made one of the first honorary life members of the Victorian Optical Association in 1913. He was honoured by the Association for his highly respected teaching of so many Melbourne optometrists and for his help in planning the Fellowship course of the Association from 1912 to 1940. See Gartner WF. William Henry Vanheems 1831-1917 Clin Exp Optom 2006; 89: 100-101 and also on this web site under the tab 'People who made history' for more information.
Condition:
Good. Some staining on the front cover and scribble on inside of back cover
Location:
Archive office. Pamphlet and ephemera filing cabinet. Drawer 1