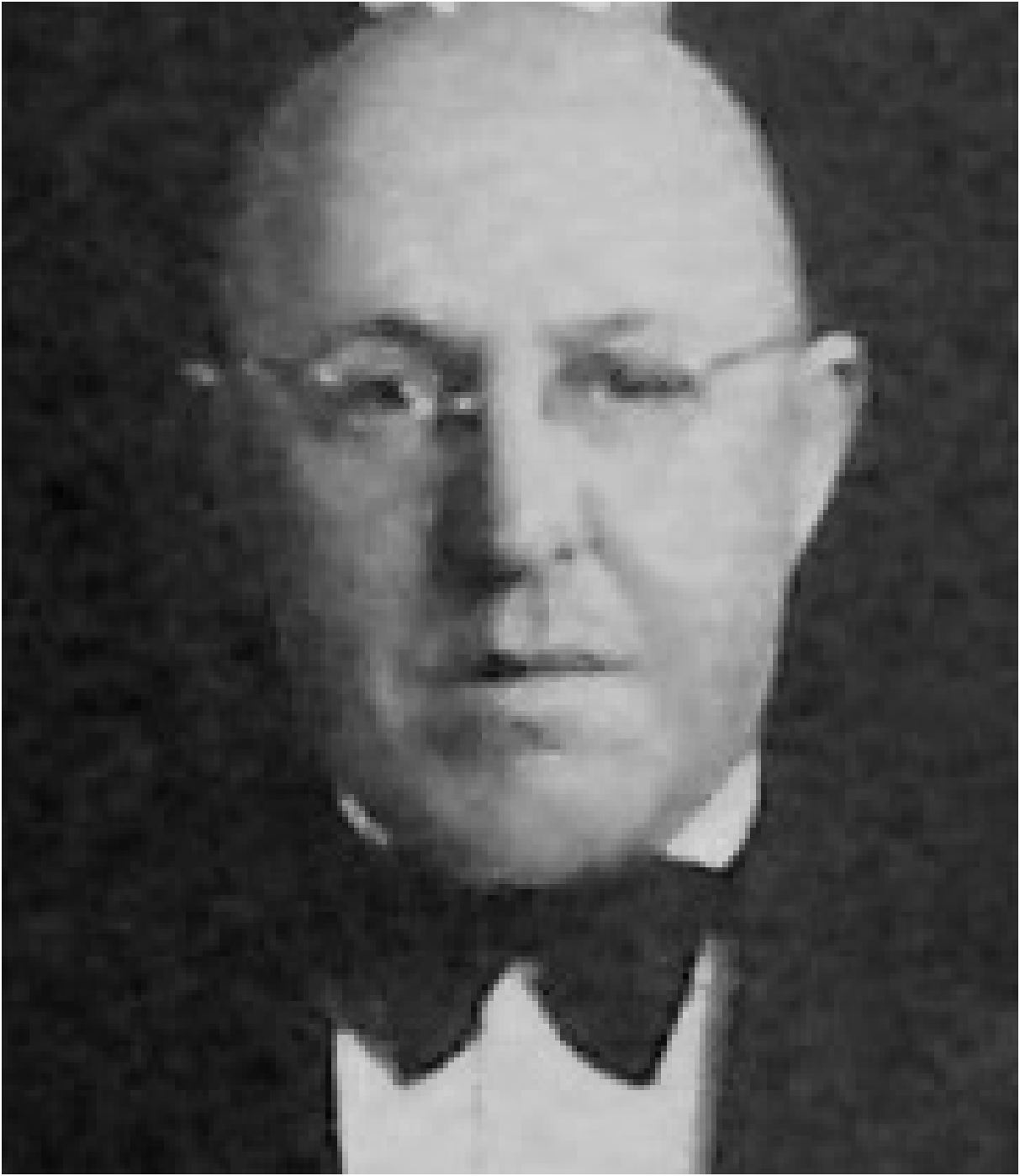 Transcripts of two addresses by Bertram Nathan, Chairman, Opticians Regist-ration Board, and a report of a meeting in Ballarat at which one address was given
Sub-Category:
Addresses, talks
Year Of Publication/Manufacture:
1945
Time Period:
1940 to 1999
Place Of Publication/Manufacture:
Melbourne
Description Of Item:
Item 1. Summary of an address given by Betram Nathan to a meeting of optometrists in Ballarat on March 3 1945. Carbon copy of typescript on pink quarto size paper, 7 pages. Handwriiten annotation in green ink 'Summary of my address Ballarat - March 1945'. Item 2. Report of a Meeting of Victorian Country Optometrists held in Ballarat on 3rd March 1945. Typewritten on 9 foolscap size pages. Item 3. Transcript of an address given by Bertram Nathan at a meeting of the Australian College of Optometry on April 12 1945 at which the first Licentiate of Optometric Science diplomas of the College were awarded. Four foolscap pages glue bound at the right hand edge.
Historical Significance:
These items were among a bundle of papers belonging to Bertram Nathan and donated to the archive by his son. Item 1 summarisies events and circumstances leading to the Opticians Registration Act 1935 and the activities of the first Registration Board in the years 1935 - 1945, including registering optometrists, establishing a curriculum and course of study in optometry, supporting the establishment of the Australian College of Optometry, meetings with the University of Melbourne about the curriculum and the problems with the College Council that culminated in the resignation of its first chairman, Ernest Jabara. Item 2 is a report of the meeting at which the above address was given, which elaborates on Bertram Nathan's address, the addresses of others and records the subsquent discussion. This is probably a report to the Opticians Registration Board. Item 3 also reflects on the early history of the development of optometric education in Victoria. It is undated and is without indication of authorship. It is inferred from the content of the address and the source of the item that it was an address given by Bertram Nathan at a General meeting of the Australian College of Optometry at which the first LOSc diplomas were awarded. The report of the Australian College of Optometry meeting 1945 is published in the Australian Journal of Optometry August 1945. (see Cat No 970)
How Acquired:
Donated by John Nathan, honorary life member of the College
Location:
Archive office. Pamphlet and ephemera filing cabinet. Drawer 1