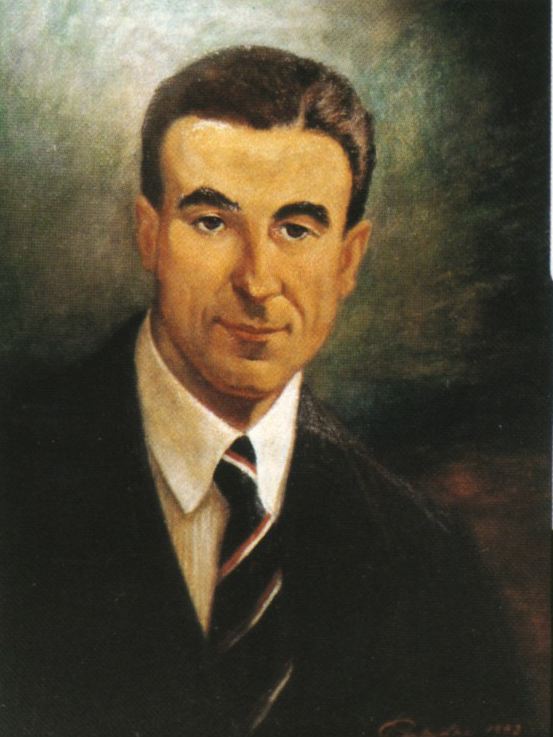 Chairman's survey and report. Australian College of Optometry. First Annual Meeting April 22nd 1941
Sub-Category:
Annual report
Year Of Publication/Manufacture:
1941
Time Period:
1940 to 1999
Place Of Publication/Manufacture:
Melbourne
Publisher/Manufacturer:
Australian College of Optometry
Description Of Item:
Nine foolscap pages, typewritten (carbon copy). bound with a brass split pin in the top left corner.
Historical Significance:
This is the report of the first chairman of the Australian College of Optometry, Ernest Jabara, made to the first annual general meeting of the College on April 22 1941. The Memorandum of Association of the College had been signed in December 1939 and the College had been incorporated in February 1940. The Opticians Registration Board had agreed to recognise the College as the provider of a registerable qualification. The report is an interesting account of the founding of the College for which Jabara takes credit. There is an account of the development of the curriculum and the tensions between Jabara and the Opticians Registration Board, which were later to explode, are evident. Jabara accuses the Board of setting their sights too low (Intermediate entry rather than leaving, considering a course at a Technical College rather than the university) on fear of insufficient students or too high a fail rate. He draws on the model of dentistry, the educational model of which he urges optometry to emulate. The College took over teaching the last of the Fellowship (FVOA) students from the Victorian Optical Association 'College' (= committee of the VOA) of which there were 18. It is reported that 5 students had been enrolled for the new College course and that 2 others would have enrolled but were only 16 and were advised to do leaving honours at school and re-apply.
Location:
Archive office. Pamphlet and ephemera filing cabinet. Drawer 2