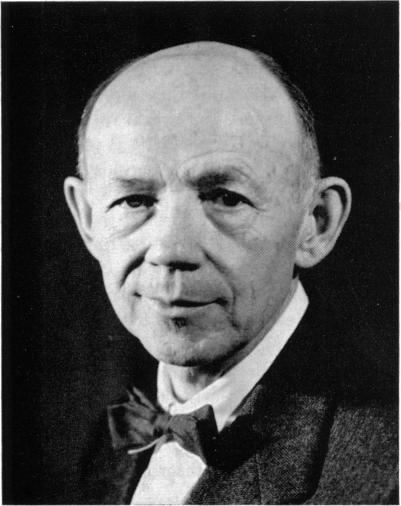 Eye signs in general diseases
Sub-Category:
Book of historical note
Author:
HAESSLER F Herbert
Year Of Publication/Manufacture:
1960
Time Period:
1940 to 1999
Place Of Publication/Manufacture:
Springfield. Ill
Publisher/Manufacturer:
Charles C Thomas
Description Of Item:
Original wine cloth cover, 118 pages, inoffensive pencil underlining. VCO Library stamps
Historical Significance:
Herbert Haessler MD (1895 - 1965) also wrote Primer in Ophthalmology 1953 and Ophthalmologic Diagnosis 1953. He was a privately practising ophthalmologist who was appointed the first full-time Professor of Ophthalmology at Marquette University. Marquette University is a Catholic Jesuit university in Milwaukee, Wisconsin, founded in 1881. Obituary: Trans Am Ophthalmol Soc. 1966; 64: 5-6.
How Acquired:
Ex Nathan Library
Location:
Archive room. East wall. Books of historical note