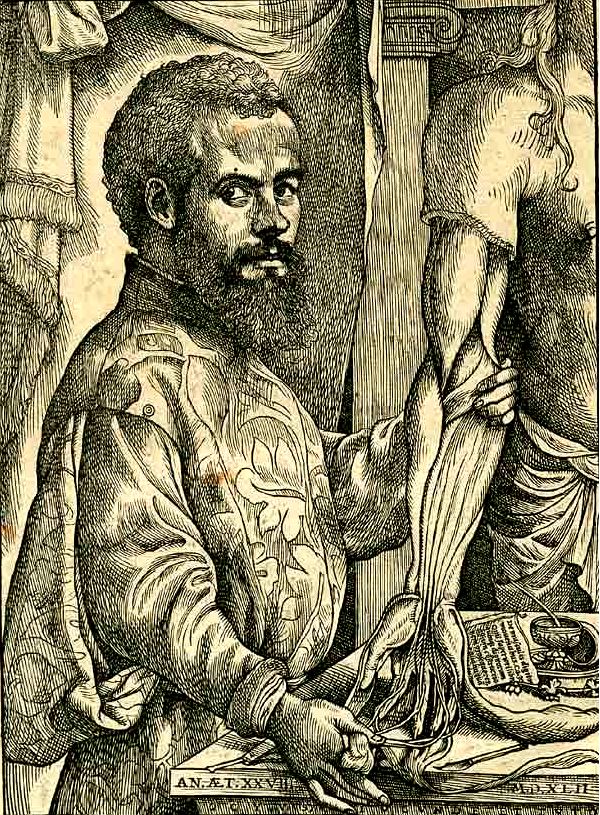 The illustrations from the works of Andreas Vesalius with annotations and translations and a discussion of the plates and their background
Sub-Category:
Hewett collection
Author:
SAUNDERS J B deC M and O'MALLEY Charles D
Year Of Publication/Manufacture:
1950
Time Period:
1940 to 1999
Place Of Publication/Manufacture:
Cleveland and New York
Publisher/Manufacturer:
The World publishing Company
Description Of Item:
Illustrated wrappers, red cloth cover embossed in gold with the word Vesalius. 248 pages and 4 unnumbered pages of full page black and white illustrations, 65 black and white illustrations being plates from the Epitome of the De Humani Corporis Fabrica, the Venesection Letter of 159, plates from Tabulae Sex and plates showing the evolution of the title page of the first edition of De Humani Corporis Fabrica. Signature of the author JB Saunders on front fly leaf.
Historical Significance:
Andreas Vesalius (Brussels, December 31, 1514 - Zakynthos, October 15, 1564) was an anatomist, physician, and author of one of the most influential books on human anatomy, De humani corporis fabrica (On the Workings of the Human Body). Vesalius is often referred to as the founder of modern human anatomy. Vesalius is the Latinized form of Andreas van Wesel. He is sometimes also referred to as Andreas Vesal. This book makes available many of Vesalius plates with an English text of explanation which are otherwise only available in Latin texts and folio editions.
Condition:
Good. Wrapper worn at folds
Location:
Nathan Library. Hewett collection