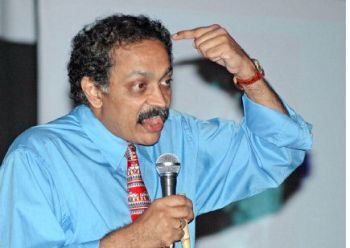 Sub-Category:
Hewett collection
Author:
RAMACHANDRAN V S and BLAKESLEE Sandra
Year Of Publication/Manufacture:
1999
Edition:
Paperback reprint
Time Period:
1940 to 1999
Place Of Publication/Manufacture:
New York
Publisher/Manufacturer:
Harper Perennial
Description Of Item:
Paper back, 328 pages, illustrations in text, 35 pages of notes, 14 pages of references and further reading, index. Foreword by Oliver Sacks.
Historical Significance:
V.S. Ramachandran MD PhD is Director of the Center for Brain and Cognition and Professor with the Psychology Department and Neurosciences Program at the University of California, San Diego, and Adjunct Professor of Biology at the Salk Institute. Ramachandran initially trained as a doctor and subsequently obtained a Ph.D. from Trinity College at the University of Cambridge. Ramachandran's early work was on visual perception but he is best known for his experiments in behavioral neurology which, despite their apparent simplicity, have had a profound impact on the way we think about the brain. He has been called 'The Marco Polo of neuroscience' by Richard Dawkins and 'The modern Paul Broca' by Eric Kandel. This book reports strange cases of neurological disorders that throw light on brain function and address deep and quirky questions about human nature. Hard cover edition was published in 1998.
How Acquired:
Purchased by Kett Museum
Location:
Nathan Library. Hewett collection