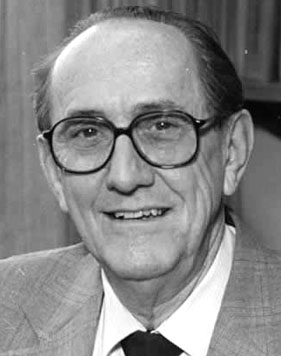 Sub-Category:
Hewett collection
Year Of Publication/Manufacture:
1965
Time Period:
1940 to 1999
Place Of Publication/Manufacture:
New York
Publisher/Manufacturer:
The Ronald Press Company
Description Of Item:
Red cloth covers, 305 pages, bibliography, glassary, index, numerous black and while illustrations in text
Historical Significance:
This book provides a broad sweep of the histroy of optometry from early glass making, the emergence of spectacles and the development of vision science to the emergence and development of optometry in the late 19th C and 20thC. It covers visual training and contact lenses. James R. Gregg, OD, DOS, DOL, BSc, BSc(business admin) (1914- 2009) was Professor at the Southern College of Optometry (formerly the Los Angeles College of Optometry) from which he graduated in 1948. He was an academic and senior administrator there until 1984. He was a prolific writer. He authored three history books for the profession: 'The Story of Optometry', 'American Optometric Association: A History'; 'History of the American Academy of Optometry, 1922-1986' and 'Development of the Southern California College of Optometry, 1904-1984'. He wrote over 900 newspaper columns that appeared in more than 150 newspapers and 15 books. Dr. Gregg also was prolific and successful as an outdoor life writer. .
How Acquired:
Purchased by Kett Museum (Abe Books)
Location:
Nathan Library. Hewett collection