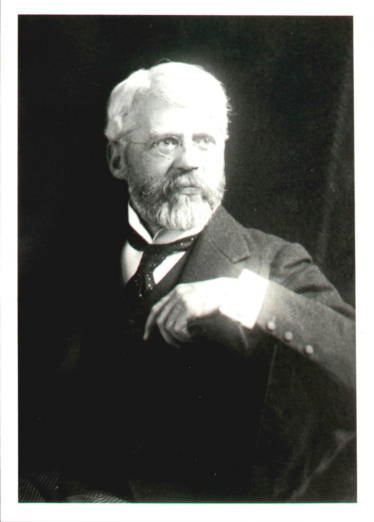 The methodical examination of the eye
Sub-Category:
Significant book (Aitken collection)
Year Of Publication/Manufacture:
1895
Place Of Publication/Manufacture:
London
Publisher/Manufacturer:
Longman, Green and Co
Description Of Item:
8ov, original navy blue cloth cover, 96 pages, many illustrations (from photographs) of ophthalmological procedures. Bookplate of Thomas Bickerton on front paste down. At page 20 opposite a description of the use of Priestly-Smith's keratometer is a tipped-in letter from Priestly Smith to Bickerton. At page 31 there is a handwritten correction to the text presumably by Bickerton.
Historical Significance:
William Lang (1852-1937) was one of 113 founder members of the Ophthalmology Society of the UK in 1881 and a prolific writer on a range of ophthalmic subjects but this was his only book. It was written for ophthalmologists in training. It was Part 1 of a series of such books but the later parts were never written. See Br J Ophthalmol 1937 21: 568-572 for an obituary for Willam Lang. The previous owner Thomas Bickerton was probably ophthalmologist Thomas Herbert Bickerton (1857-1933), See Obit Br J Ophthalmol 1934 18: 58-60. He was the son of Thomas Bickerton, a distinguished and pioneering Liverpool surgeon and early ophthalmologist Priestley Smith (1845-1933) was Professor of Ophthalmology in the University of Birmingham and a leading ophthalmologist of the period in the UK.
How Acquired:
Purchased by Kett Museum (Abe Books $70)
Location:
Nathan Library. Aitken collection