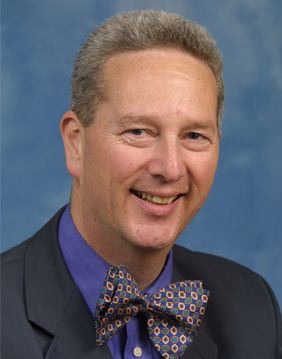 Efron Grading Scales for Contact Lens Complications
Sub-Category:
Contact lens equipment
Designer/inventor:
EFRON Nathan
Year Of Publication/Manufacture:
2000
Place Of Publication/Manufacture:
London
Publisher/Manufacturer:
Butterworth Heinemann Optician
Description Of Item:
Pale blue A4 size card pocket with opening at the top, printed both sides with title information on one side and instructions for use on the reverse. Inside the pocket is a A4 size card sealed with clear plastic laminate and printed on both sides with images representing normal appearance and four grades of severity of 16 different complications of contact lens wear. Identified as the 'Millenium edition'
Historical Significance:
These grading scales were developed by Professor Nathan Efron in 1998 (see Efron N. Grading scales for contact lens complications. Ophthalmic Physiol Opt. 1998 Mar;18(2):182-6.) to assist practitioners recording the severity of ocular complications of contact lens wear. Eight common complications were depicted (now 16) in five levels of severity - from grade 0 (normal) to grade 4 (severe). The charts have been very popular: in 2010 it is estimated that about 150,000 of the grading scales have been printed and circulated world-wide, including editions in French, Russian and Polish. Nathan Efron obtained his BOptom at the University of Melbourne in 1976 and studied for a PhD degree also at the University of Melbourne under Dr (later Professor) Leo Carney obtaining it in 1982. After post docs at the University of California with Dr Ken Polse and at the University of NSW with Professor Brien Holden he returned to the University of Melbourne as lecturer in 1984. In 1990 he was appointed professor of clinical optometry at the University of Manchester Institute of Science and Technology. He subsequently was appointed a research professor at Queensland University of Technology in 2004 . Professor Efron is a leading figure in contact lens and cornea research and has published many research articles and books. See his profile Clin Exp Optom 2005; 88: 6: 430-433.
How Acquired:
Donated by Barry L Cole
Location:
Archive office. Pamphlet and ephemera filing cabinet. Drawer 3